Smile Makeovers
Whitening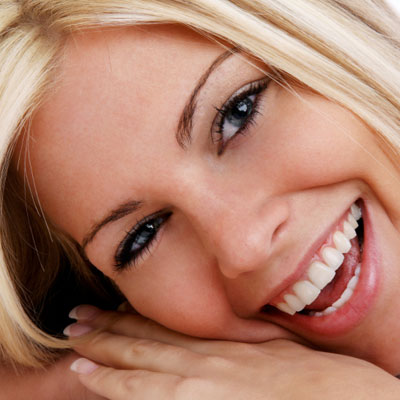 Reasons for professional whitening include:
• Discolored or stained teeth
• Faster more effective results
• Look healthier and younger
ZOOM!® or Sapphire™ professional whitening systems can restore your smile to its natural beauty in an hour or less. We offer the safest, fastest most gentle way to whiten your teeth up to 12 shades – in most cases. Results available upon request.
Whitening is not permanent and may need to be touched-up every several years depending on how often you smoke, drink coffee or have other staining beverages/foods.
Cleanings & Prevention
Dental Exams & Cleanings
Dental X-Rays
Fluoride Treatment
Sealants
Natural-Colored Fillings
Children's Dentistry
Cosmetic Dentistry
ZOOM!® ONE-HOUR WHITENING
INVISALIGN®
LUMINEERS™
Porcelain Veneers
Composite Fillings
Porcelain Crowns (Caps)
Porcelain Inlays
Porcelain Onlays
Porcelain Fixed Bridges
Restorations
Dental Implants
Inlay Restorations
Onlay Restorations
Composite Fillings
Metal-Free Crowns (Caps)
Dentures & Partial Dentures
Fixed Bridges
Root Canal Therapy
How Can We Help You?
For more information or to book an appointment call or email.