Smile Makeovers
Lumineers®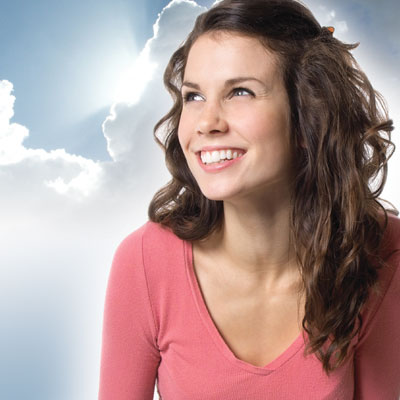 Visit our smile makeovers page for before & after pictures
Reasons for Lumineers include:
• Correct broken or misshapen teeth
• Fill gaps between teeth
• Revitalize old crowns and bridgework
• Enlarge small teeth and increase lip support
• Severely discolored or stained teeth

LUMINEERS® BY CERINATE® can give you the smile you've always wanted . The contact-lens-thin porcelain technology provides beauty and strength, while preserving your natural tooth structure. Painlessly correct tooth discoloration, gaps, broken or misshapen teeth, even revitalize old crowns and bridgework without replacement – in most cases. Results available upon request.
Lumineers, as with most dental restorations, are not permanent and will someday have to be replaced. They are very durable and will last many years keeping your teeth looking healthy and naturally beautiful.
Your smile is one of the easiest ways to improve your appearance. Contact us for a consultation to see how Lumineers can improve your smile.
Cleanings & Prevention
Dental Exams & Cleanings
Dental X-Rays
Fluoride Treatment
Sealants
Natural-Colored Fillings
Children's Dentistry
Cosmetic Dentistry
ZOOM!® ONE-HOUR WHITENING
INVISALIGN®
LUMINEERS™
Porcelain Veneers
Composite Fillings
Porcelain Crowns (Caps)
Porcelain Inlays
Porcelain Onlays
Porcelain Fixed Bridges
Restorations
Dental Implants
Inlay Restorations
Onlay Restorations
Composite Fillings
Metal-Free Crowns (Caps)
Dentures & Partial Dentures
Fixed Bridges
Root Canal Therapy
How Can We Help You?
For more information or to book an appointment call or email.