Smile Makeovers
Invisalign®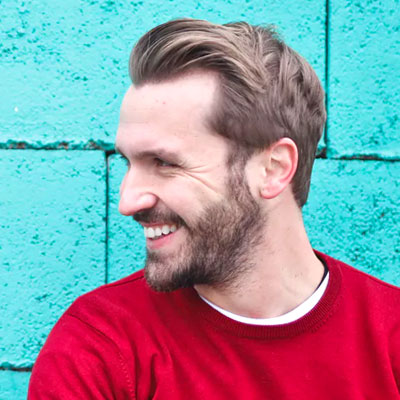 Reasons for Invisalign include:
• Straitening crooked or misaligned teeth
• Closing space between teeth
• Fix bite irregularities
• Alternative to traditional braces

Invisalign®, is a clear, removable appliances used to fix malocclusion without brackets and wires. The series of nearly undetectable Aligners will correct the teeth while allowing for regular brushing and flossing unlike with traditional braces.
Your smile is one of the easiest ways to improve your appearance. Contact us for a consultation to see how Lumineers can improve your smile.
Cleanings & Prevention
Dental Exams & Cleanings
Dental X-Rays
Fluoride Treatment
Sealants
Natural-Colored Fillings
Children's Dentistry
Cosmetic Dentistry
ZOOM!® ONE-HOUR WHITENING
INVISALIGN®
LUMINEERS™
Porcelain Veneers
Composite Fillings
Porcelain Crowns (Caps)
Porcelain Inlays
Porcelain Onlays
Porcelain Fixed Bridges
Restorations
Dental Implants
Inlay Restorations
Onlay Restorations
Composite Fillings
Metal-Free Crowns (Caps)
Dentures & Partial Dentures
Fixed Bridges
Root Canal Therapy
How Can We Help You?
For more information or to book an appointment call or email.