Dental Services
Exceptional Care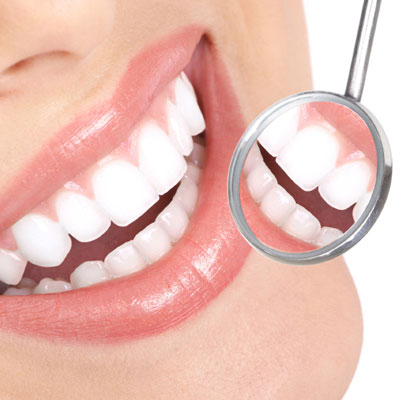 Relax… you're in good hands
Angeles Dental uses the latest dental technology to effectively treat your smile. Whether your dental needs are a complete exam and cleaning, a full-mouth restoration, or anything in between, our goal is to provide you with exceptional care as we enhance the natural beauty of your smile.
From our focus on effective preventive care… to aesthetic services, tooth extraction, tooth restoration, and root canal therapy… we listen to your personal needs and tailor our care to fit them
If you should need specialized care, we work with a comprehensive network of specialists and will refer you to doctors we know and trust.
Our team of dental professionals works with one goal in mind… to help you achieve and maintain the best possible oral health with a gentle tough and stunning results. Your dental care is our first priority, and we'll give you something to smile about.
If you have any questions, concerns, or would like to schedule an appointment, please contact us today.
Angeles Dental proudly offers the following services:
Cleanings & Prevention
Dental Exams & Cleanings
Dental X-Rays
Fluoride Treatment
Sealants
Natural-Colored Fillings
Children's Dentistry
Cosmetic Dentistry
ZOOM!® ONE-HOUR WHITENING
INVISALIGN®
LUMINEERS™
Porcelain Veneers
Composite Fillings
Porcelain Crowns (Caps)
Porcelain Inlays
Porcelain Onlays
Porcelain Fixed Bridges
Restorations
Dental Implants
Inlay Restorations
Onlay Restorations
Composite Fillings
Metal-Free Crowns (Caps)
Dentures & Partial Dentures
Fixed Bridges
Root Canal Therapy
How Can We Help You?
For more information or to book an appointment call or email.