About Us
Angeles Dental Team
"Angeles Dental staff is grateful to our patients and for the opportunity we have been given to work for Doctor Angeles. As a team we truly get the best of both worlds, having a wonderful employer and a lifelong friend."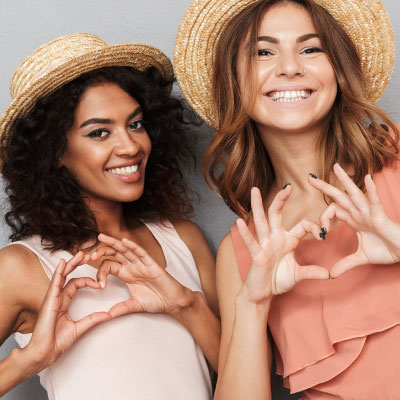 Our Mission
If you are looking for a highly trained and experienced dentist in Palmdale or Lancaster, you have come to the right place. We know that many people may feel anxious about coming to the dentist, so it is our goal to make your visit with us as pain and anxiety free as possible. It's our team's mission to educate you about your oral health care options and to help guide you to choose a treatment plan that is most appropriate for your needs.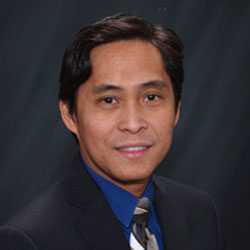 Irmino G. Angeles, DDS
Dentist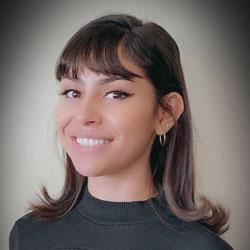 Joanna Magdaleno
Registered Dental Assistant
Joanna is a Certified Dental Assistant with aspirations to further her dental Career as she grows with Angeles Dental. Joanna is a kind hearted person, which shows in daily interactions between coworkers and patients.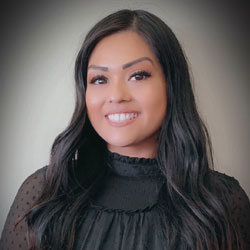 Elizabeth Franco
Front Office Coordinator
Elizabeth is Angeles Dental's Front Office Coordinator. Elizabeth is a shinning personality for the office. She is always prepared to greet our patients with a warm kind hearted can do attitude, and brilliant smile.
Patient of 10+ Years
"I have tried many dentists and always felt like they were trying to constantly sell me on treatments. Dr. Angeles and his staff were more interested in my overall dental health. The office is clean and tranquil and the services are easy to understand and carefully carried out. I felt like Dr. Angeles listened carefully to me and explained everything he was doing. Great overall experience every time I go."
-Josh
Highly Recommend
"Superior service!!! I felt very important! Dr. Angeles is a very nice, caring doctor who will see you personally and not push you off to an "assistant" doctor. Walking into his office is quit an experience, everything is very nice and clean. They have several flat panel tv screens and the latest state-of-the-art equipment in dental technology. I highly recommend!!"
-Justin
My #1 Choice
"Dr Angeles is a wonderful and gentle dentist. I used to be afraid of the dentist but he has a way of calming your nerves. He is quick and efficient. His staff is the best. I will never go to another dentist."
Great Dentist - Great People
This place is so professional and personal. They treat you like family and there work is amazing. I've had years of work from so called good dentist. Dr. Angeles is a great dentist. He did my work and referred me for a root canal. Let's just say that the root canal was awesome. They took me in and took my pain away. Good dentist work with great people.
-Robert
How Can We Help You?
For more information or to book an appointment call or email.