Smile Makeovers
Natural-Color Fillings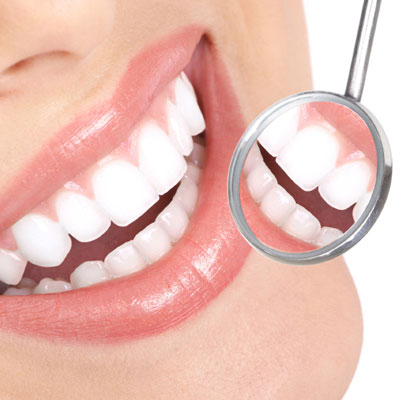 Reasons for fillings include: 
• Chipped or cracked teeth
• Closing space between two teeth
• Decayed teeth
• Worn teeth
• Natural-color keeps teeth looking healthy and beautiful

Composite fillings are used to repair teeth that are affected by decay or cracks. The affected portion of each tooth is removed and then filled with a composite filling. Natural-colored composite fillings can be closely matched to the color of your existing teeth, and are more aesthetically suited for use than traditional silver amalgam fillings. Fillings, as with most dental restorations, are not permanent and may someday have to be replaced. They are very durable and will last many years keeping your teeth looking healthy and naturally beautiful.
Cleanings & Prevention
Dental Exams & Cleanings
Dental X-Rays
Fluoride Treatment
Sealants
Natural-Colored Fillings
Children's Dentistry
Cosmetic Dentistry
ZOOM!® ONE-HOUR WHITENING
INVISALIGN®
LUMINEERS™
Porcelain Veneers
Composite Fillings
Porcelain Crowns (Caps)
Porcelain Inlays
Porcelain Onlays
Porcelain Fixed Bridges
Restorations
Dental Implants
Inlay Restorations
Onlay Restorations
Composite Fillings
Metal-Free Crowns (Caps)
Dentures & Partial Dentures
Fixed Bridges
Root Canal Therapy
How Can We Help You?
For more information or to book an appointment call or email.