Dental Services
Root Canal Therapy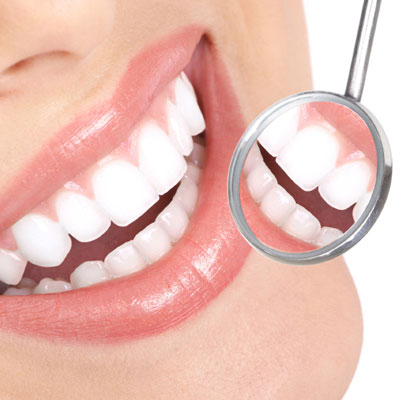 Reasons for a root canal include:
• Decay reaches the tissue inside the tooth
• Infection develops inside the tooth or at root tip
Root canal therapy is needed when the nerve of a tooth is affected by decay. During root canal therapy, damaged tissue from inside the tooth is removed, eliminating infection and discomfort.
Modern root canals are often completed in one visit and save teeth that might otherwise need to be extracted. Endodontic therapy usually involves little or no pain. In fact, the pain that caused you to need a root canal is relieved by therapy.
Root canal therapy can be highly successful and usually lasts a lifetime, although on occasion, a tooth will have to be retreated due to new infections.
Cleanings & Prevention
Dental Exams & Cleanings
Dental X-Rays
Fluoride Treatment
Sealants
Natural-Colored Fillings
Children's Dentistry
Cosmetic Dentistry
ZOOM!® ONE-HOUR WHITENING
INVISALIGN®
LUMINEERS™
Porcelain Veneers
Composite Fillings
Porcelain Crowns (Caps)
Porcelain Inlays
Porcelain Onlays
Porcelain Fixed Bridges
Restorations
Dental Implants
Inlay Restorations
Onlay Restorations
Composite Fillings
Metal-Free Crowns (Caps)
Dentures & Partial Dentures
Fixed Bridges
Root Canal Therapy
How Can We Help You?
For more information or to book an appointment call or email.